WELCOME TO BEIT CHAVERIM


Beit Chaverim is a modern orthodox synagogue, located in Westport, CT.
Our members come from all different backgrounds, and levels of observance.
The spirit is exciting, and all agree, this is
The Synagogue Where Everyone is Welcome!
Stop by and see what all the excitement is about...
85 Post Rd W., Westport, CT (203)227-3333
sign up for our email list here
Selichot Night, Sep 21

Join us for a spiritually uplifting evening starting with a musical Havdala at 8:30PM, followed by a concert at 9PM featuring
David Morgan, Rabbi Greg, and Chazan Brian Shamash, who will lead Selichot services at 10PM
The Days of Awesome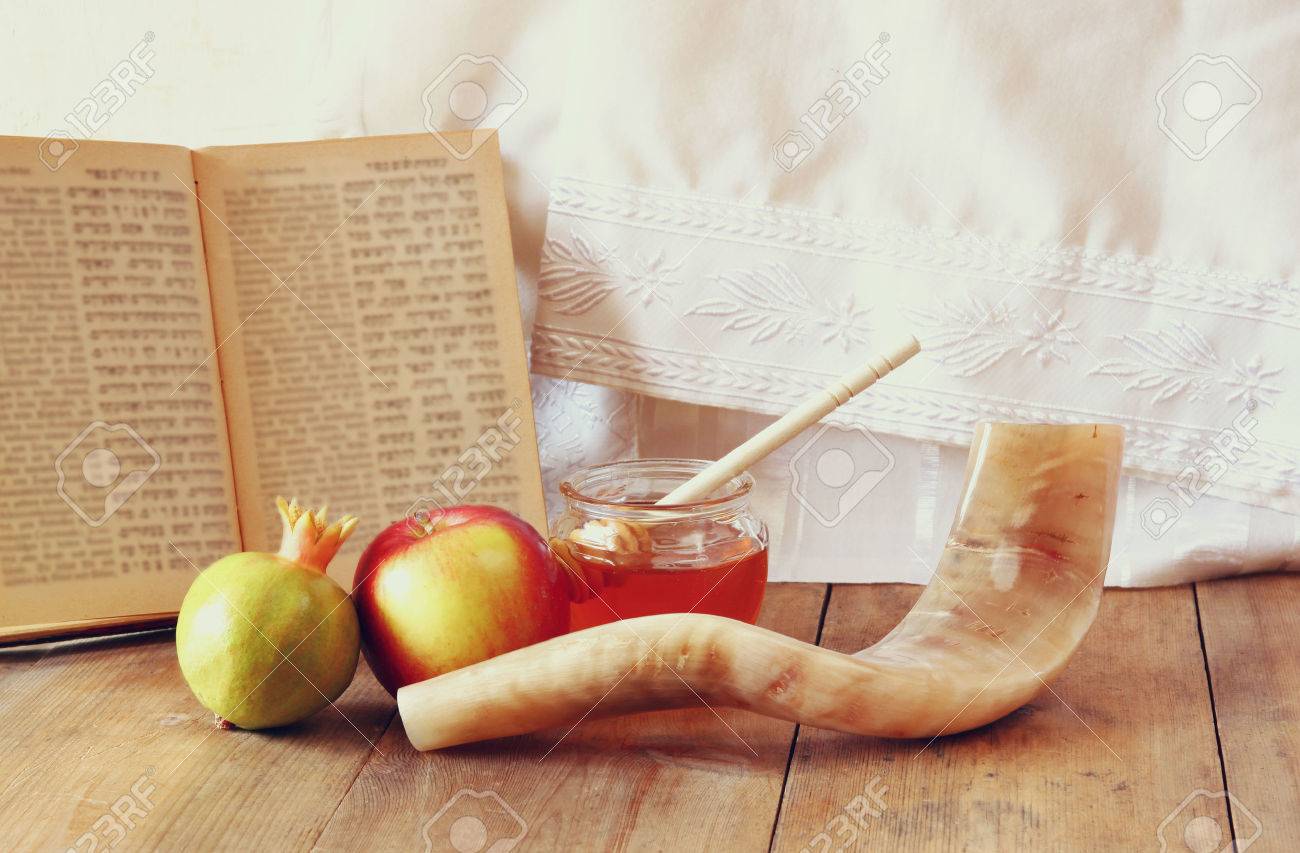 Rosh Hashana begins Sunday night, Sep 29
Full High Holiday schedule here
Lulav and Esrog
This year we again have partnered with one of Brooklyn's most popular esrogim dealers to bring you the best quality at great prices.
They will deliver your set to your door, or save the delivery charge and your set will be waiting for you at Beit Chaverim. Pick up before the chag or just show up on Sukkot and your lulav will be waiting for you.
All sets include: 1 esrog, 1 lulav, 3 hadassim, 2 aravot.
Early bird pricing until September 20th
DEADLINE FOR ORDERS is Friday, Sep 27th.
The Shmorg!
Westport/Norwalk's One Stop Community Jewish Learning Shop, every Tuesday night at 7PM. Fall season begins Sep 10.
Info and schedule here
Donate to Beit Chaverim on Amazon
They are giving away money!
When you use scrip (a special gift card) to purchase from select stores, Beit Chaverim gets MONEY.
Look for an email coming soon with a list of stores available.
Cards available from the office, just email Rita Selsky for info.
OUR RABBI
News Channel 12 feature
Contact Us
Beit Chaverim Synagogue of Westport/Norwalk
85 Post Rd. West, Westport CT 06880
203-227-3333 email
Sat, September 21 2019
21 Elul 5779
Sat, September 21 2019 21 Elul 5779