Beit Chaverim Synagogue
WELCOME TO BEIT CHAVERIM


Beit Chaverim is a modern orthodox synagogue, located in Westport, CT. Our members come from all different backgrounds, and levels of observance. The spirit is exciting, and all agree, this is
The Synagogue Where Everyone is Welcome!
Stop by and see what all the excitement is about...
High Holidays At Beit Chaverim
Join us for our deeply spiritual song filled services, children's service, adult explanatory service, and our famous Yom Kippur play! All are welcome-free tickets available. Full schedule here… reserve here, or call 203-227-3333
UPCOMING EVENTS
Sep 19/20 Rabbi Avi Orlow,
Education director of the Foundation For Jewish Camp.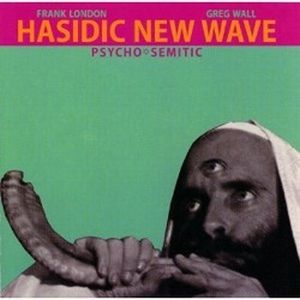 followed by song filled selichot, and delicious reception
Sep 26

Post Rosh Hashana Family Shabbat Dinner
Leave the cooking to us- this one's for you!
reserve here now!
(reservations close Sep 19)
OUR RABBI
News Channel 12 feature
Contact Us
Beit Chaverim Synagogue of Westport/Norwalk
85 Post Rd. West, Westport CT 06880
203-227-3333 email
Mon, 22 September 2014 27 Elul 5774