Bulletin Board
HOSPICE VOLUNTEERS NEEDED-JEWISH SENIOR SERVICES
Jewish Senior Services is seeking individuals interested in joining the agency's team of hospice volunteers, who provide companionship to patients and their families.
To learn more, please contact Ellen Ashkins
Director of Resident Life at 203-365-6417 or eashkins@jseniors.org
Tue, September 21 2021
15 Tishrei 5782
SUPPORT YOUR SHUL
Please help support the shul by shopping AmazonSmile when you shop online!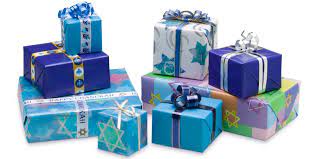 Looking for a special Gift for someone?
Go to TraditionsJewishGifts.com and Beit Chaverim will receive a portion of the sale.
Tue, September 21 2021 15 Tishrei 5782